Ready To Book

More Weddings?
Get Your Wedding Venue In Front Of More Local Brides
Wedding Venue Advertising & Marketing Services

Putting Your Business In Demand
160 thousand brides are searching for local wedding venues every month. Our wedding venue advertising & marketing services are designed to drive more of those qualified leads into the hands of your sales team.
TO OUR EVENT VENUE CLIENTS IN THE LAST 3 YEARS ALONE
Our team has the marketing expertise and a finger on the pulse of your industry!
Multi-channel

Marketing Approach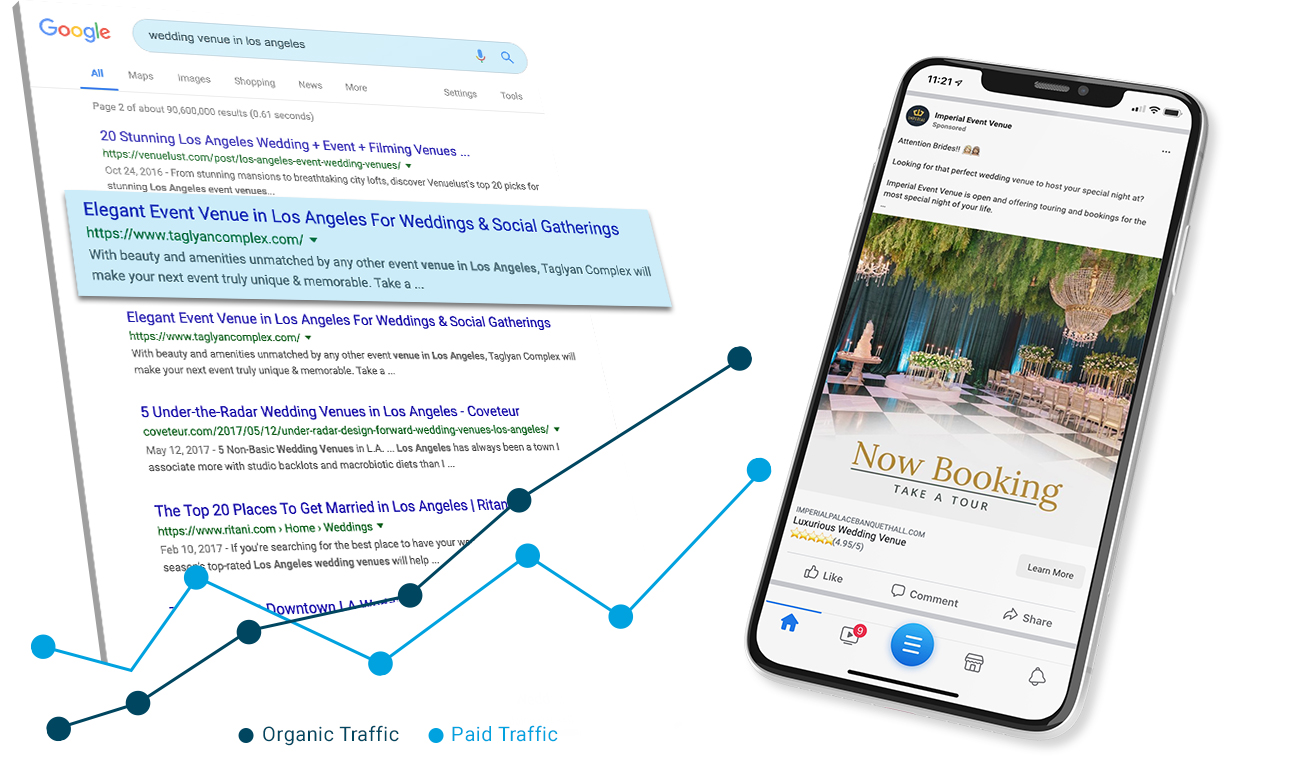 Multi-channel

Marketing Campaigns
Drives More Wedding Leads & Fills Up Your Booking Calendar
Your Brand Presence Matters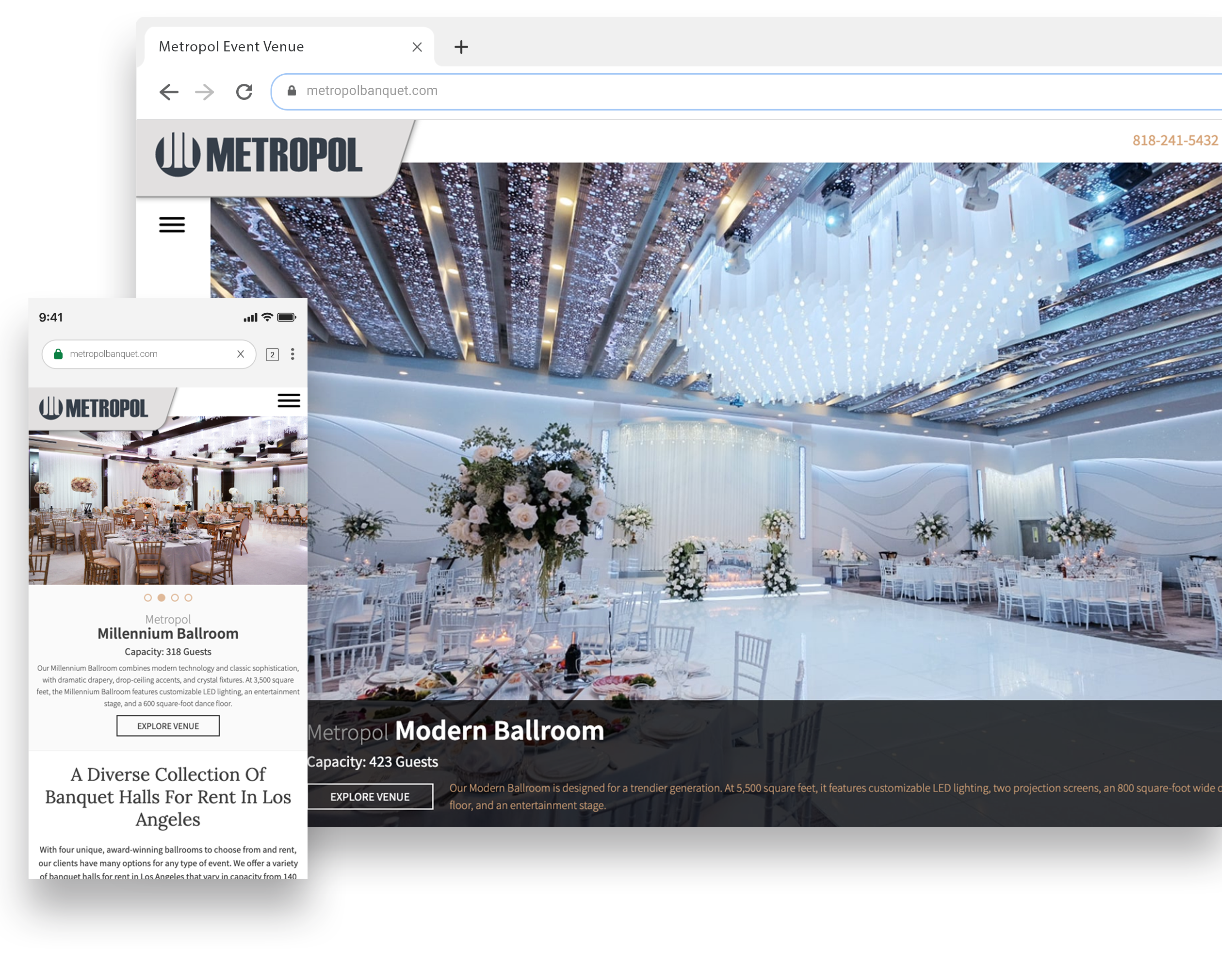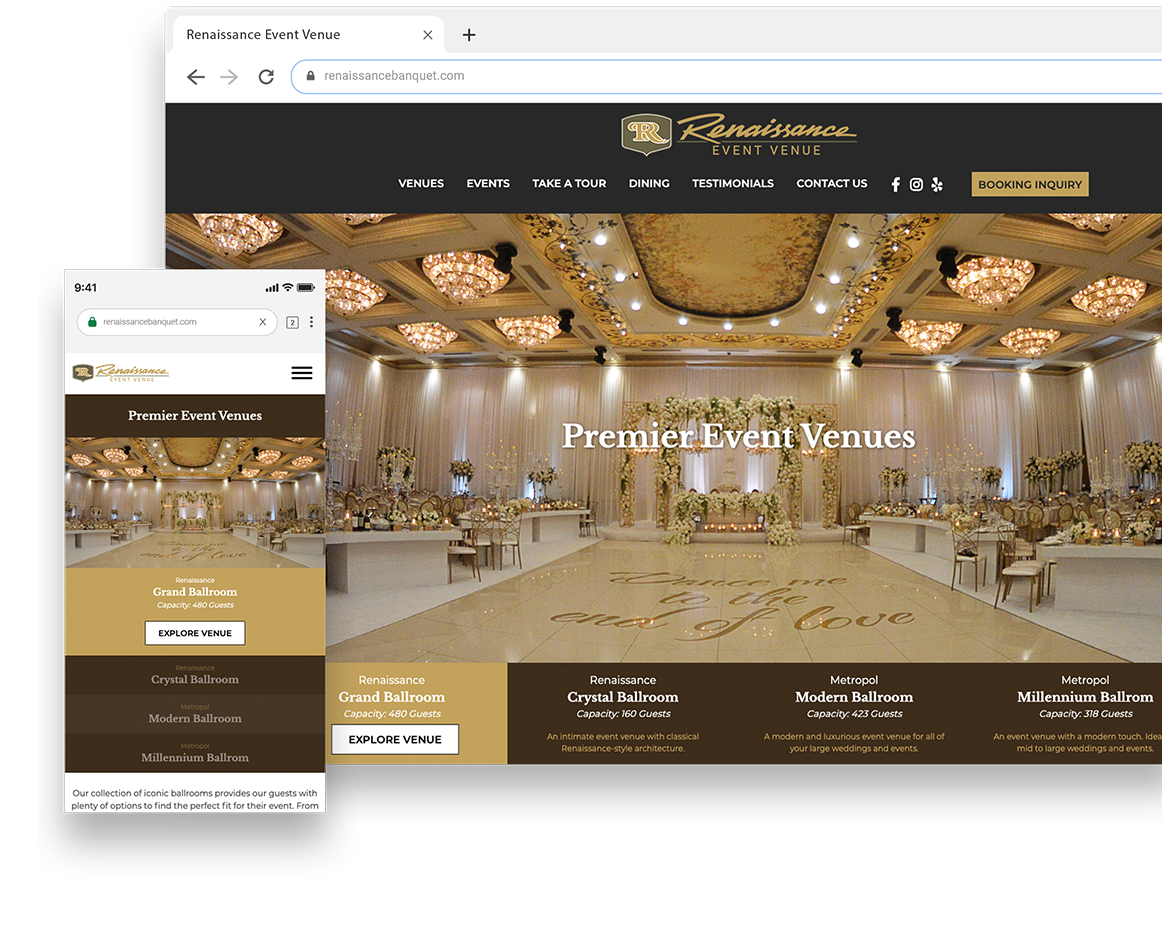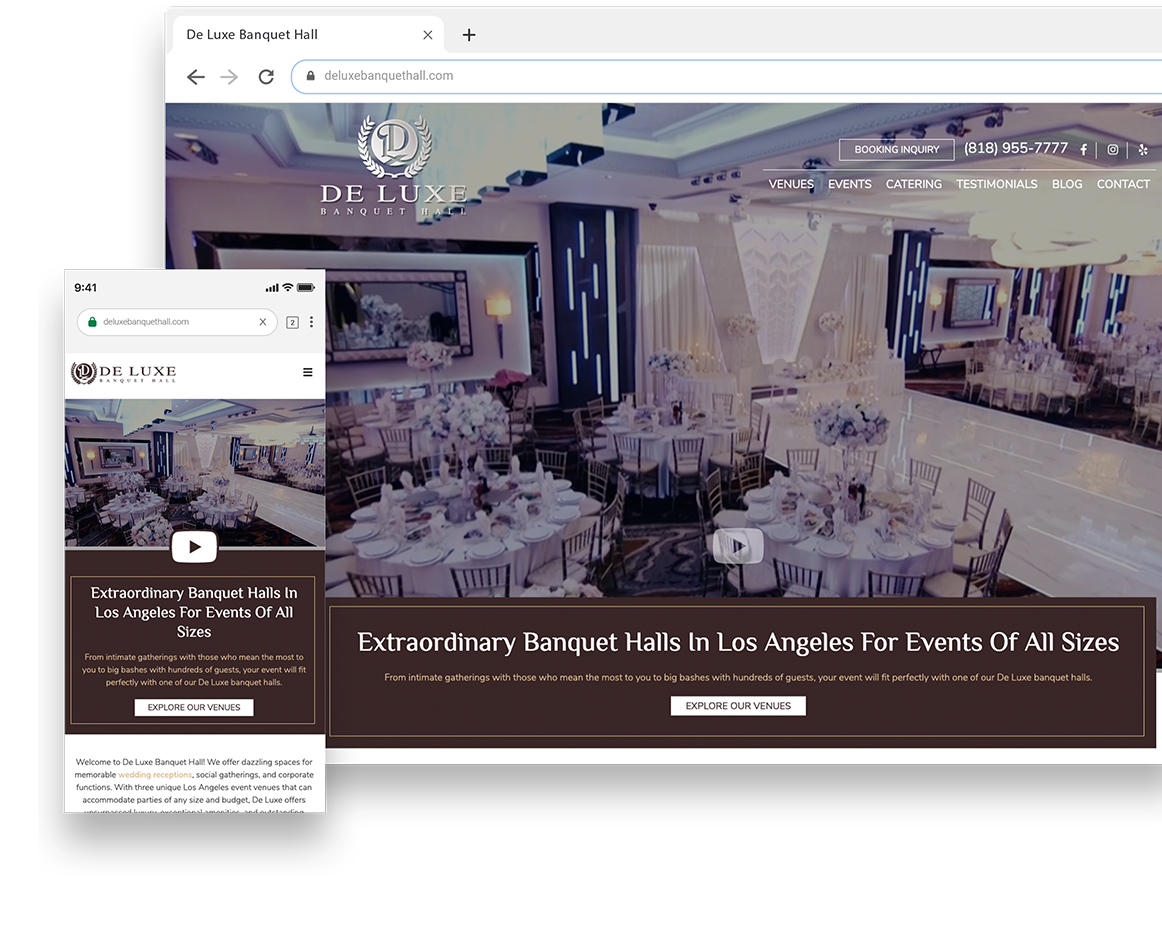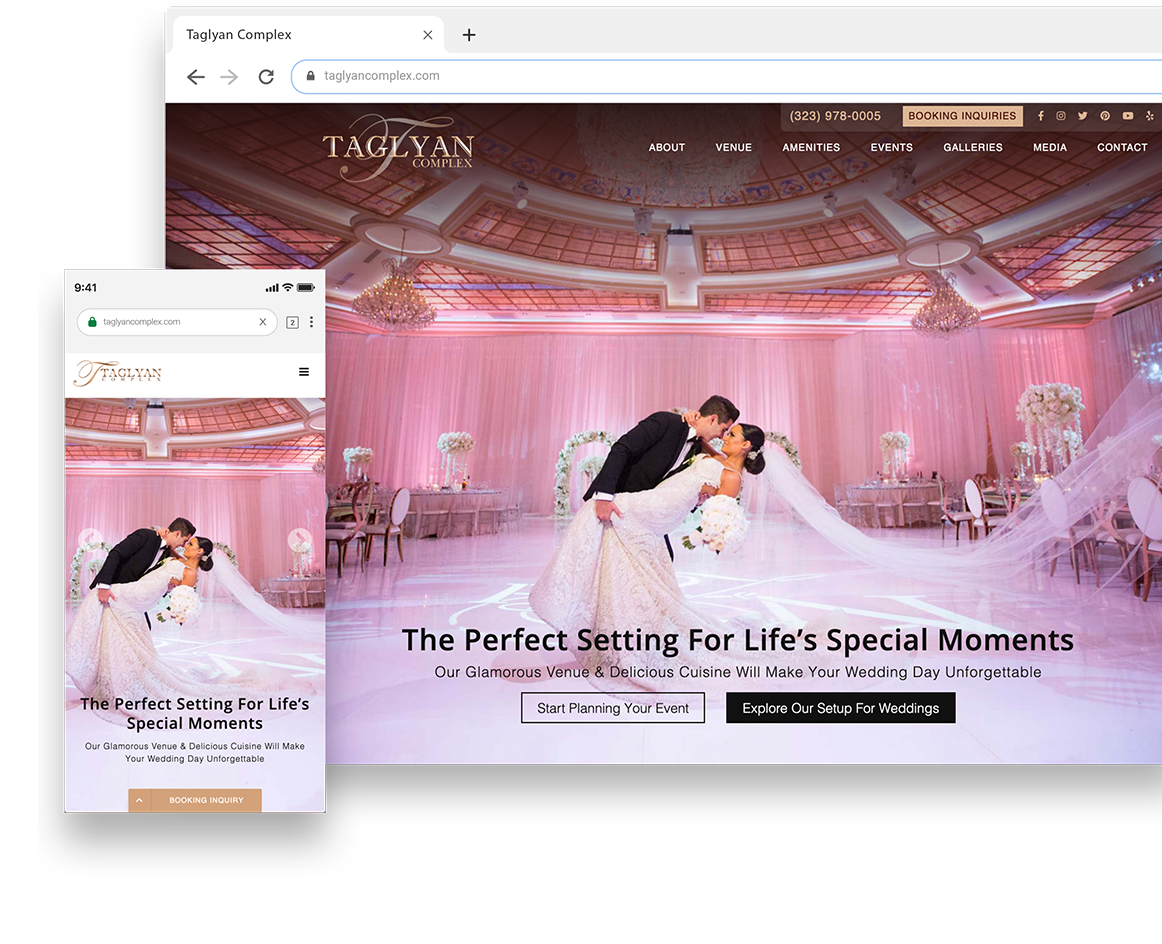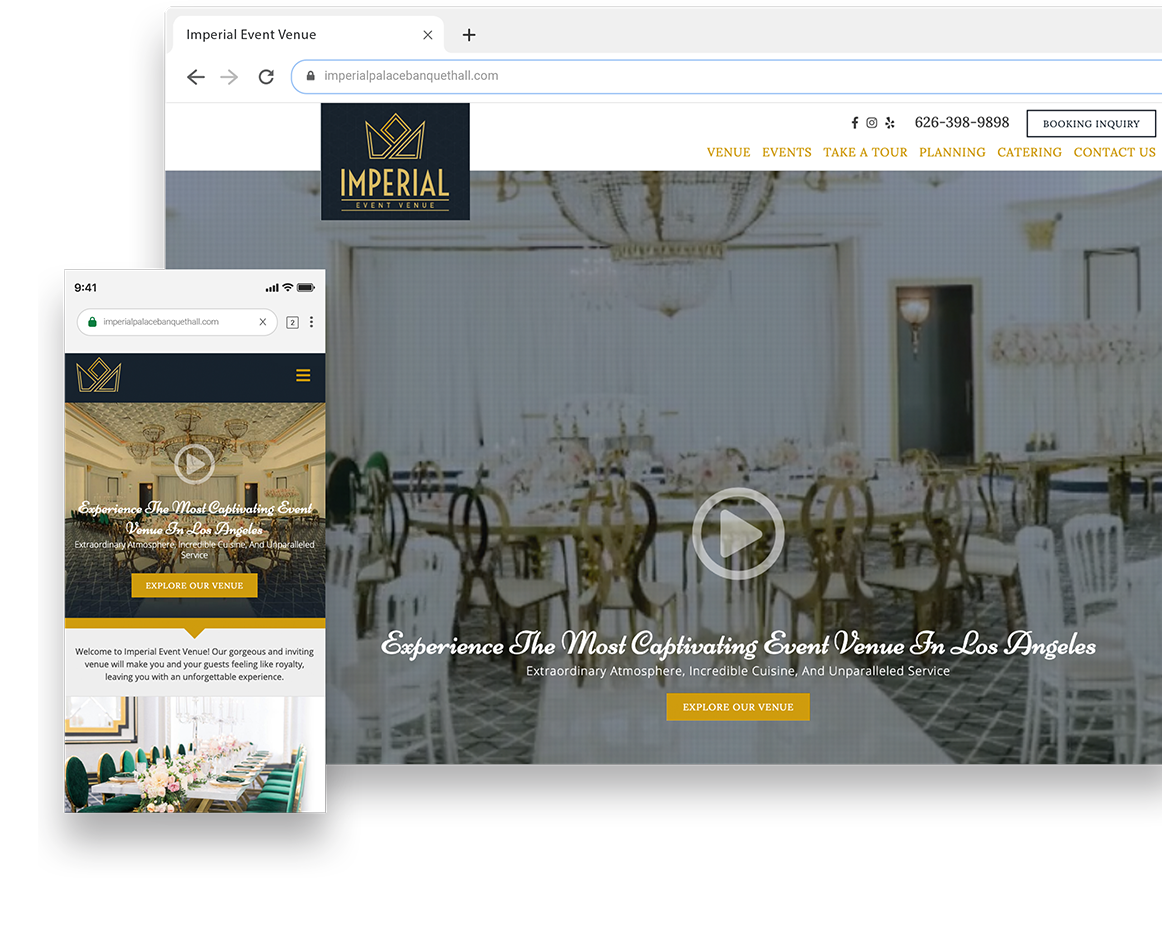 Beautiful, 100% custom websites designed and launched in 45 days
Wedding Websites
Built With Love
Your Brand Presence Matters
Beautiful, 100% custom websites designed and launched in 45 days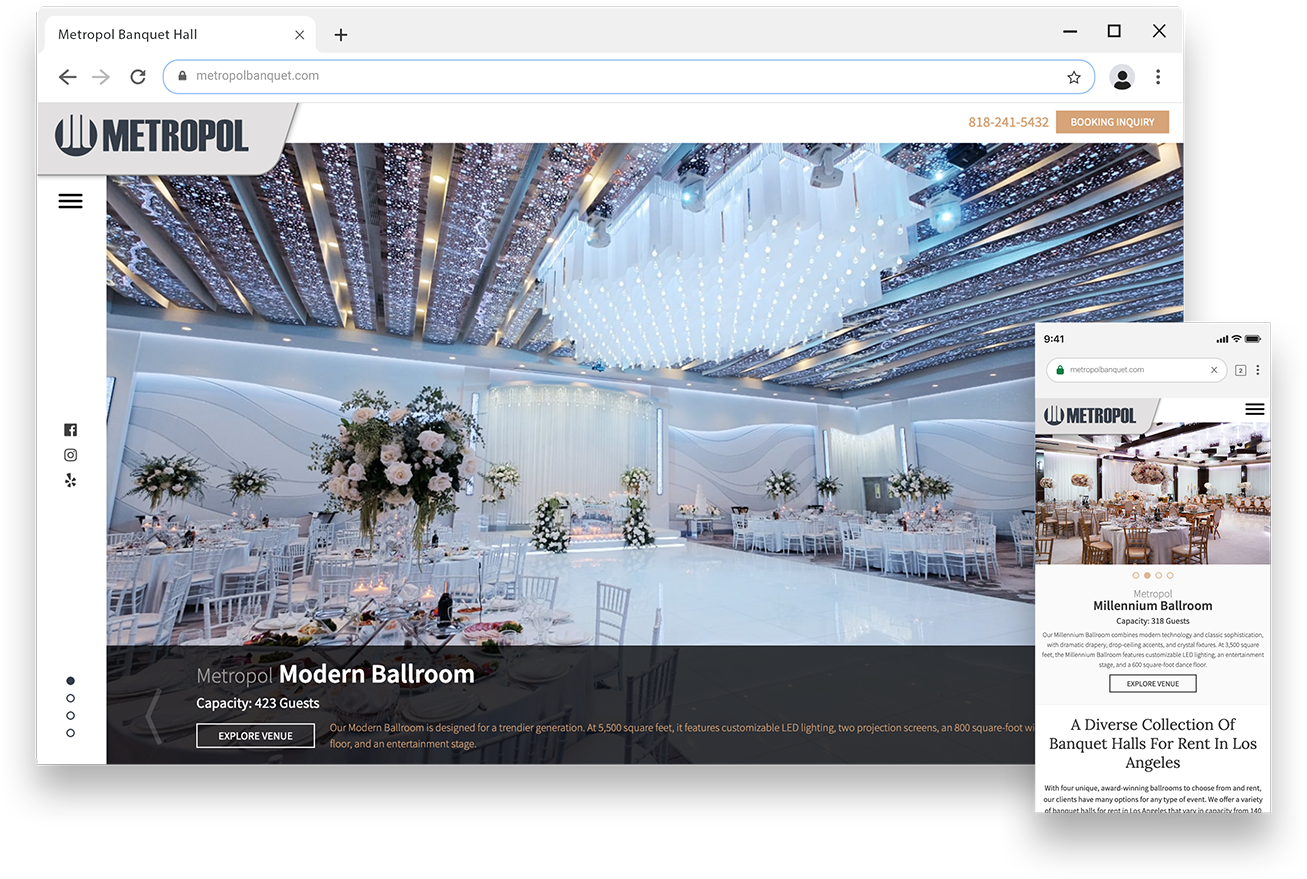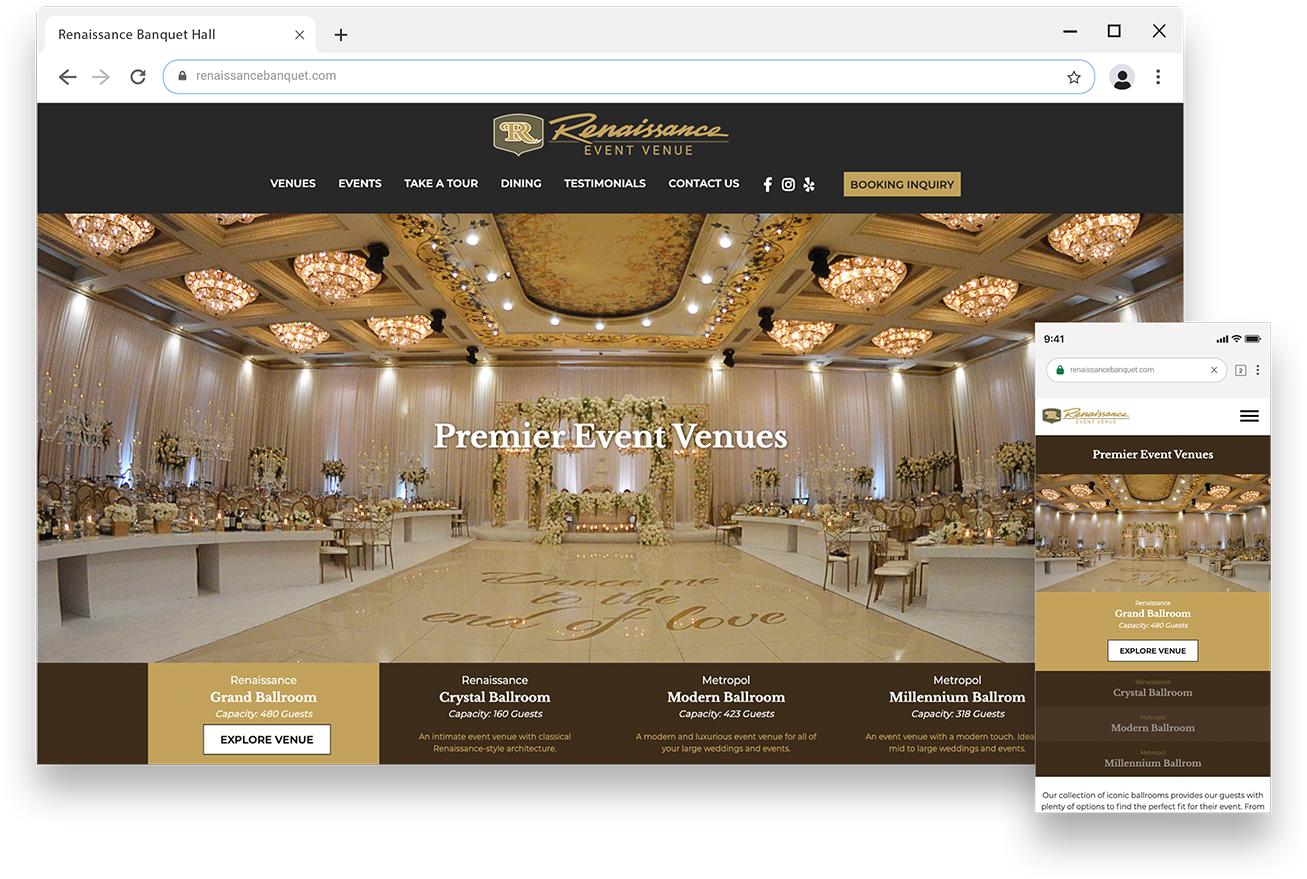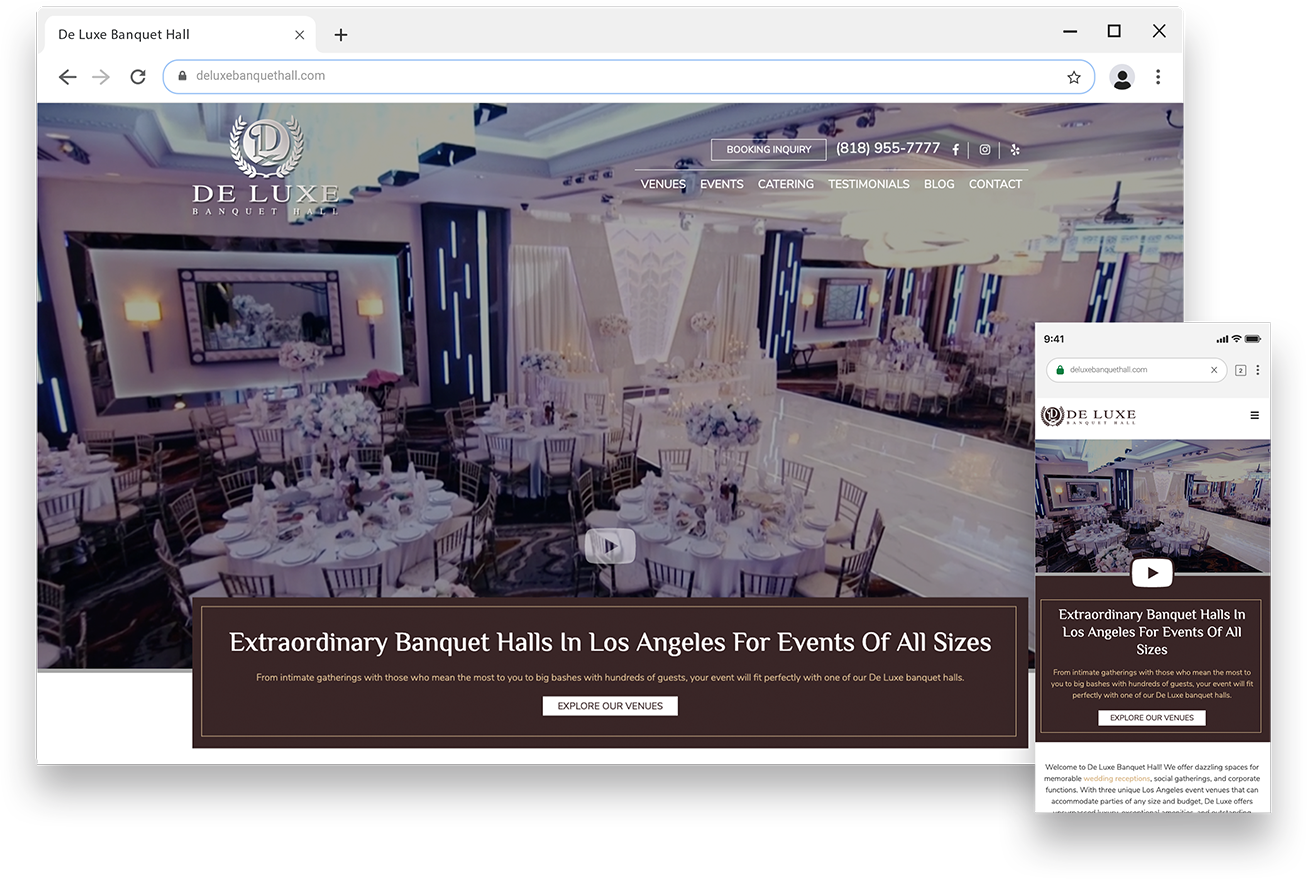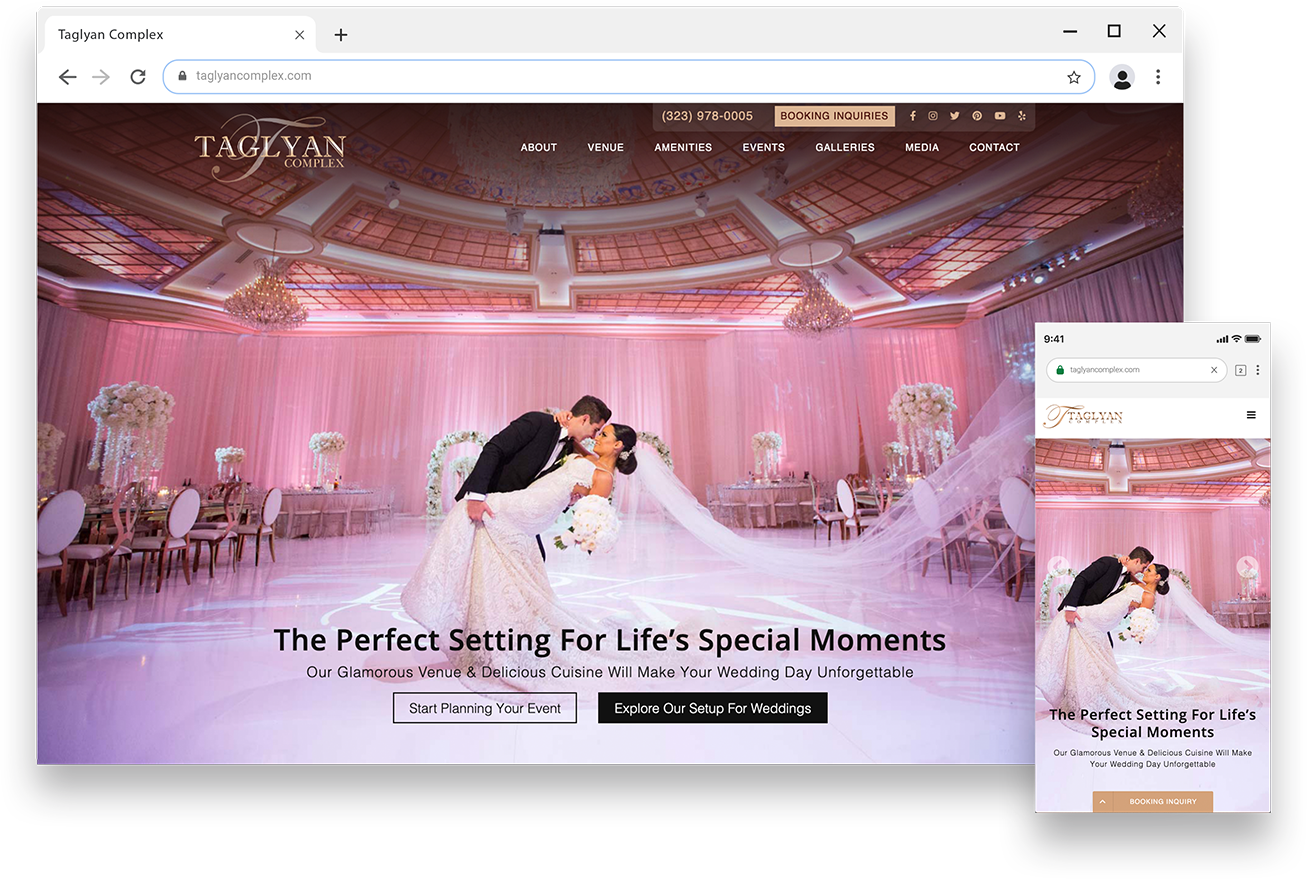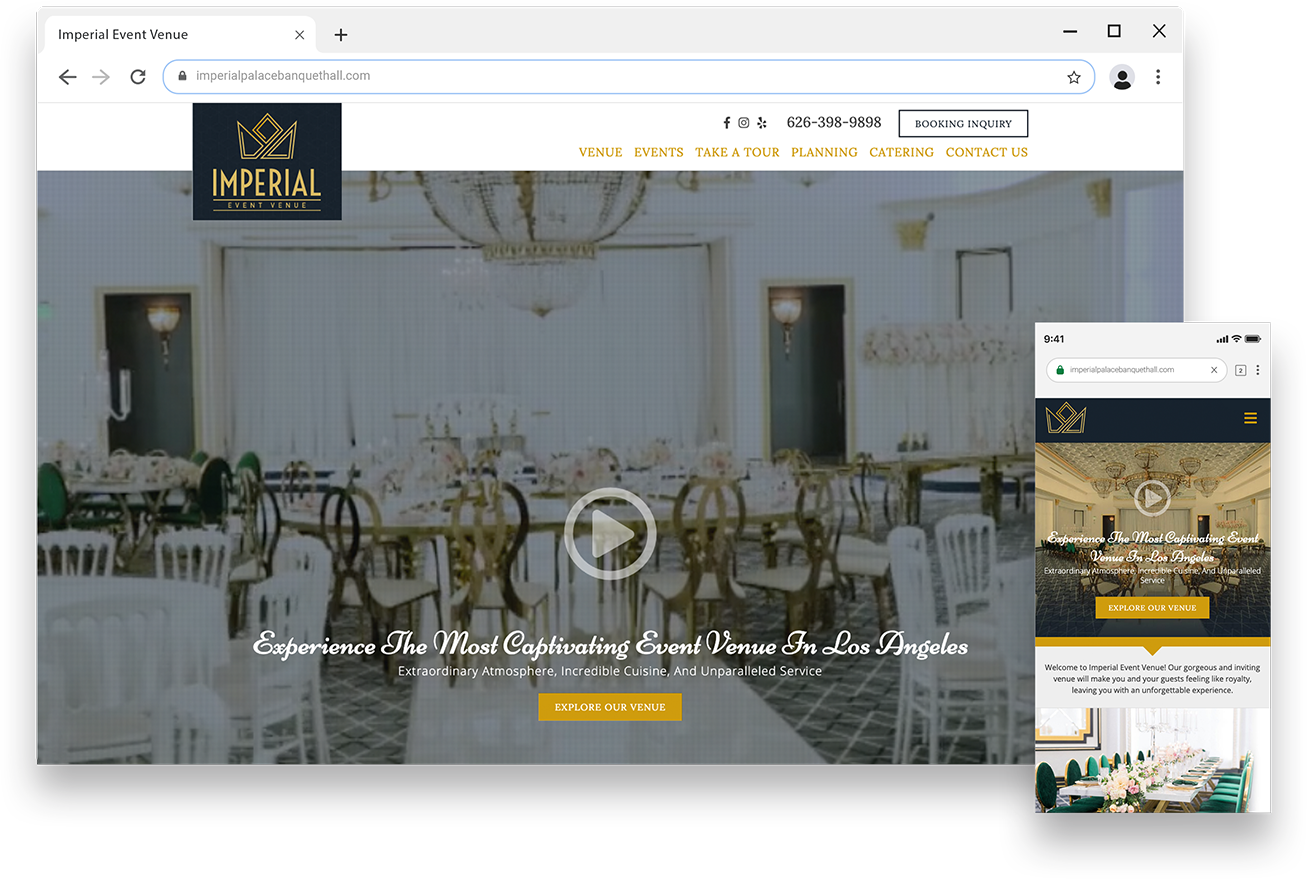 Search Engine

Optimization
Each month there are over 2 million searches for "wedding venue" across the United States making it crucial to have your brand show up high on the search engine results page.
With that statistic in mind, SEO is a no-brainer for us to add as part of your marketing campaign to meet the demand of many brides and grooms.
We will continuously optimize your website to climb higher in the search engines and will drive traffic directly to your website that will lead to more venue bookings.
We construct media buying advertising campaigns to define and showcase the unique experience your venue offers to brides that are ready to book.
Delivering instant results on the highest-converting platforms for your industry – while focusing on lowering your cost per acquisition.


Lead Nurturing

Automation
The buying journey for couples can be long, and having the right automated lead nurturing process and strategy will directly impact and increase your lead closing rate.
Our proprietary Active Lead Automation system helps you to build and nurture relationships with brides and grooms while creating multiple touchpoints on their buying journey that keeps you on top of their minds.
Earn credibility, be recognized as an authority, upsell services, and drive more venue touring with prospects that leads to increasing sales closing rate.
Metropol Event Venue
"Working with Alecan has been great! These guys are the most professional marketing team anyone can work with. They keep consistent and clear communication with our management, exceeded our company's expectations in every way, and opened doors for us we never thought would exist. I can't recommend them enough."
Imperial Event Venue
"Getting meaningful leads and event bookings used to be a tough grind. But ever since we started working with Alecan they've completely changed the outlook of our business. The knowledge and expertise they bring to the table is unmatched and we're now growing more than we ever expected. Their team went above and beyond our expectations."
Active Lead Automation

Proprietary System
Automates & Streamlines Your Prospecting and Sales
Active Lead Automation
Proprietary System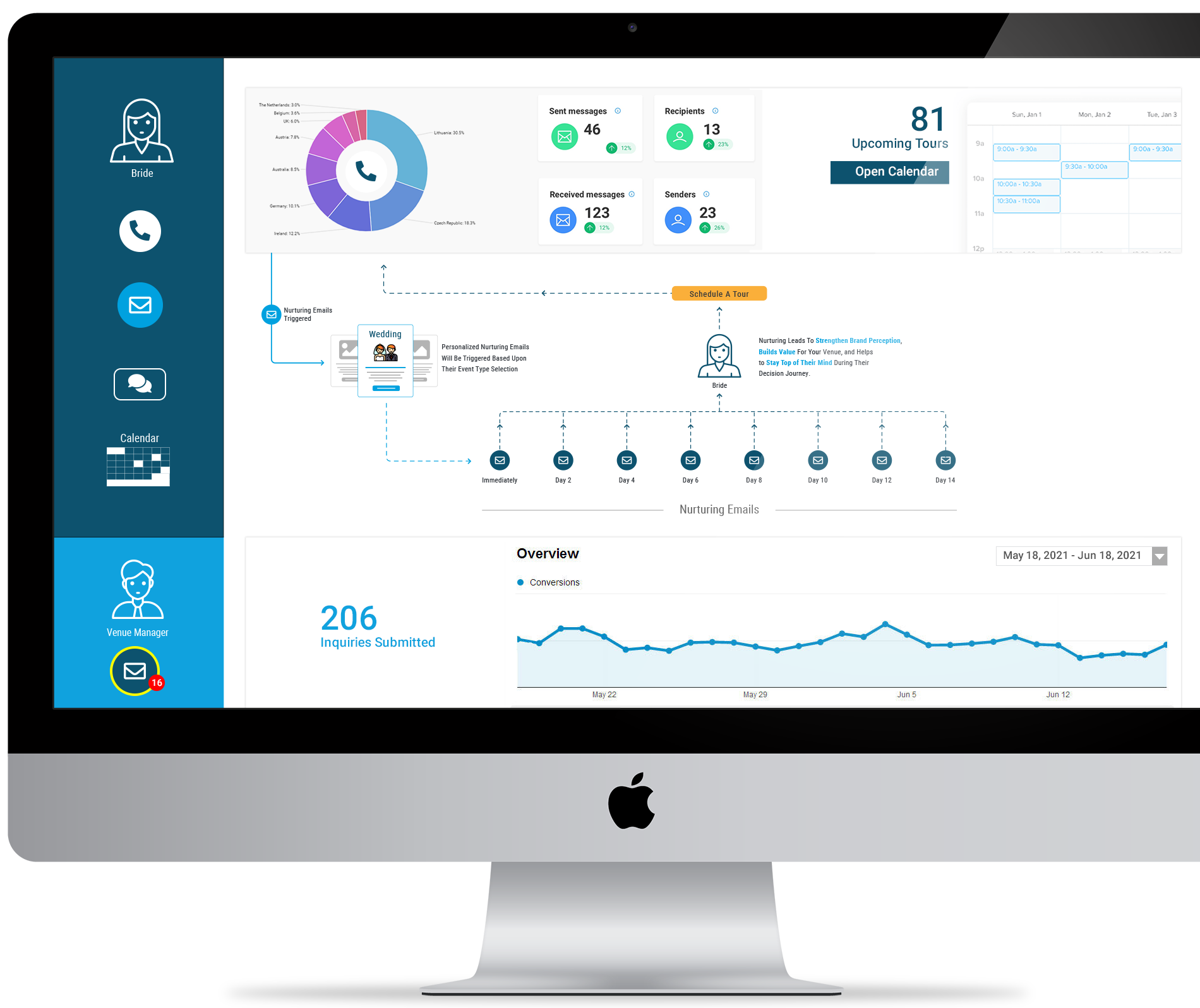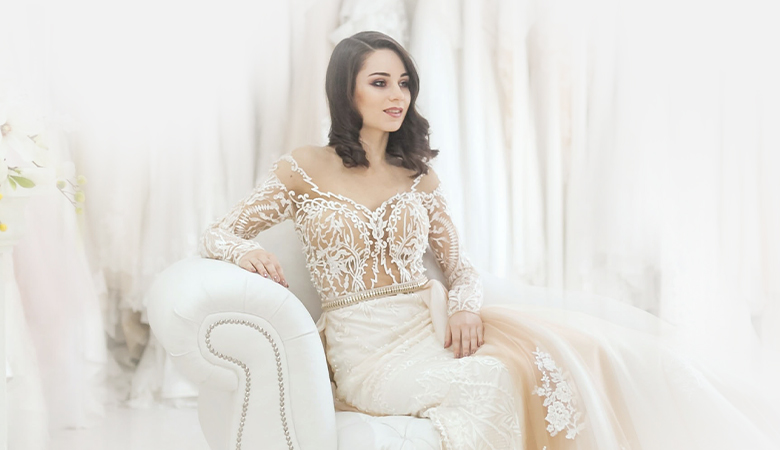 From creative concept to streamlining your sales process. We handle it all.
Some Of The Brands We Work With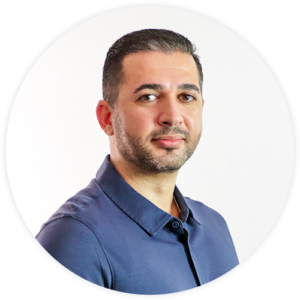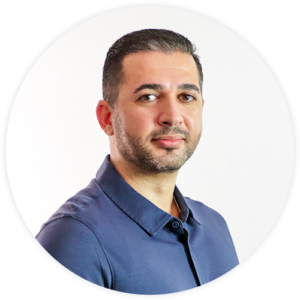 We're ready to get to work bringing your brand experience to life. Whether you're looking for a new website, social strategy, or overall marketing consultation, you've found the right partner with over 15 years of experience in wedding marketing space that can give an immediate impact on your business.
Armen Akopyan
Chief Executive Officer @ Alecan Marketing Solutions, Inc.
This Is The Start Of Something Beautiful